Meet our team
The authors of this blog are a team of professional marketers with the most sought-after specializations. A minimum of 3 people work on each piece of content. The total experience of the team in marketing is more than 50 years. We live in different countries and it helps to see everything from different angles.
Peter Reed
Chief editor, Chief Marketing Officer – linkedIn
Marketing specialist from Fort Worth, USA. Worked with big brands, like Unilever, General Motors, EPAM.
Anna Gruber
Editor, Marketing Officer
Marketing specialist from London, UK. Works with BMW. 10+ years in Search Engine Optimisation.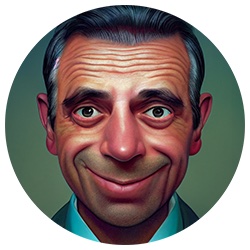 Chris Mason
Author , Marketing Officer
Marketing specialist from Paris, France. Worked 10 years in fashion industry and 12 years in HoReCa.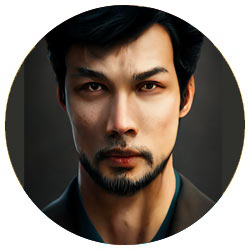 Brian Zeng
Author, Entrepreneur – linkedIn
Internet Marketing Consultant from Shanghai specializing in the development and implementation of result-oriented Internet marketing strategies for clients. It helps its clients generate traffic to their websites and convert it. Brian is passionate about harnessing the vast potential of the internet to promote clients' websites and is focused on creating internet marketing strategies that deliver measurable results.
(Visited 155 times, 1 visits today)